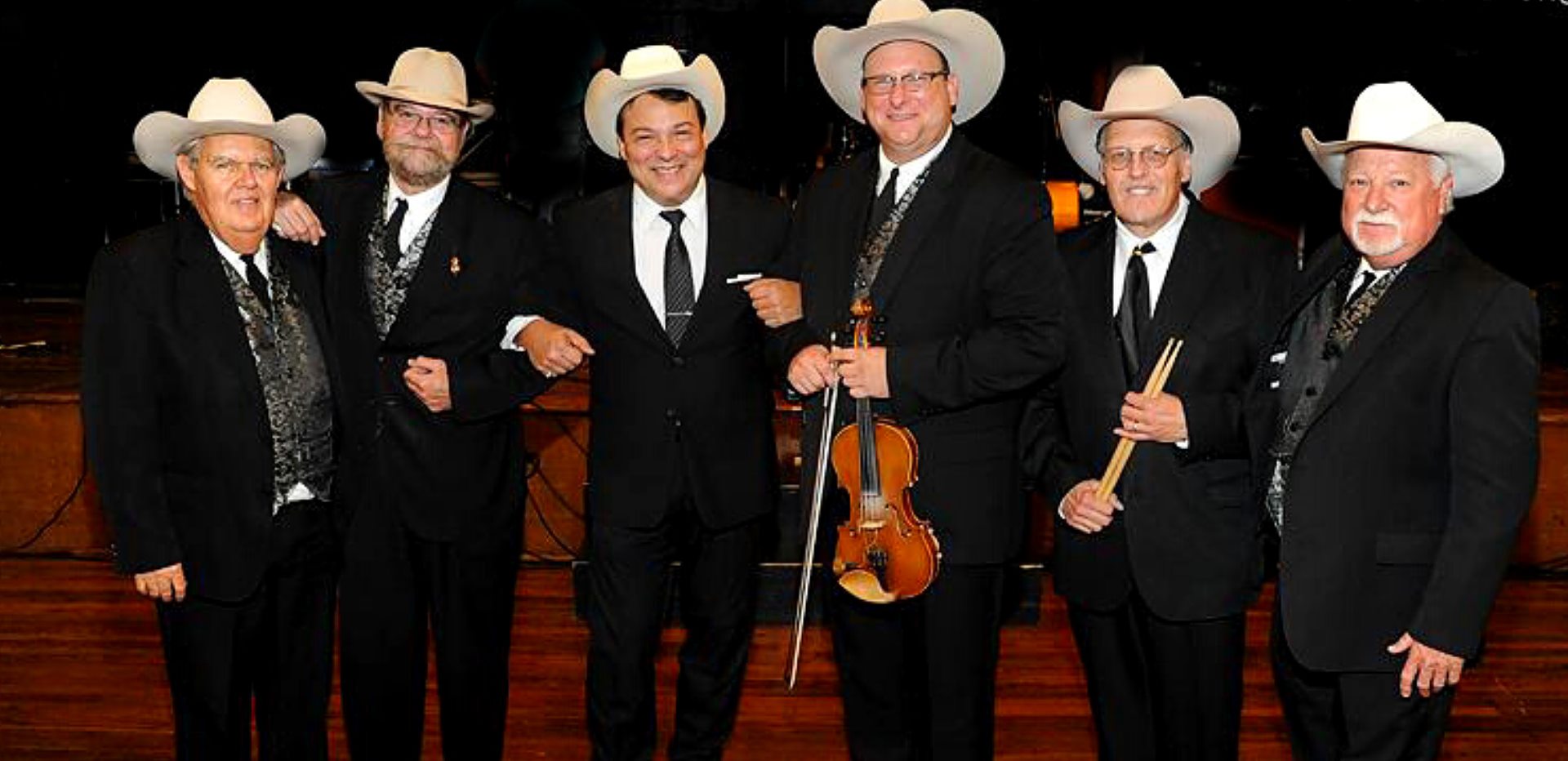 Billy Mata & The Texas Tradition

Enjoy Billy Mata & the Texas Tradition on the 4th!
Playing authentic Western Swing.

Mata's band recreates the original tradition of Western Swing. (music of Tommy Duncan and Bob Wills).

They thrive in the unique tradition of historic Texas Dancehalls that provide real, danceable, country music. A real treat for family and friends — don't miss the show!