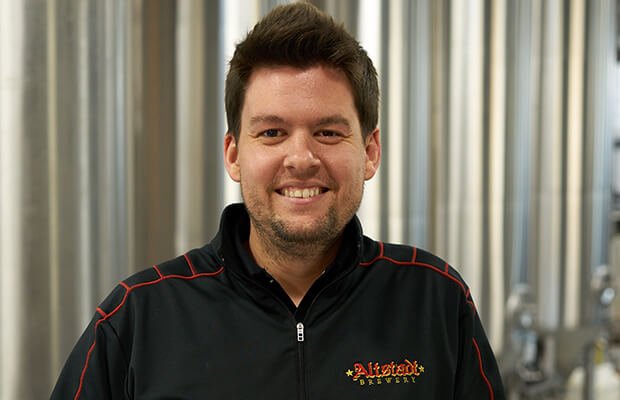 Brewer Magazine Q&A: Craig Rowan, Altstadt Brewery
As written in Brewer Magazine, By Jon Sicotte
This is a part of a continuing series of Q&As with members of the brewing community from across the U.S.
Brewer Magazine will share business and personal insights from Brewmasters, Head Brewers, Brewing Managers, Sales Directors, QCQA Managers and others each weekend to help you get to know each other better in the industry and learn more to better develop your own brand.
Craig Rowan​, ​Head Brewer​, Altstadt Brewery — Fredericksburg, Texas​
​BREWER: ​How do you feel your job has had to adapt to the beer market compared to a few years ago?
ROWAN: ​We have been doing Lagers since we started brewing in early 2017, so we were ahead of the curve when Lagers started their ​'​comeback​.' The adapting comes with all of these other talented brewers doing great things with German Lagers (and beer in general), so we are always striving to keep our beers to style, consistent, and on-brand because that is what the market is becoming accustomed to. The overall growth and understanding of beer and brewing (and its talent) in America is constantly pushing us to put out a top-notch product.
Read More