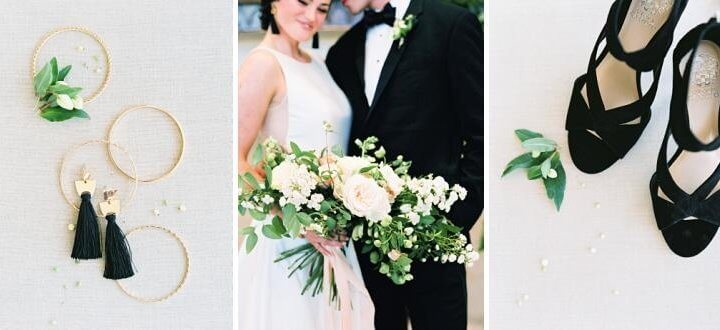 NEW HILL COUNTRY WEDDING VENUE – ALTSTADT BREWERY IN FREDERICKSBURG, TEXAS
I'm so excited to be the FIRST to style and publish a shoot at this new amazing Hill Country wedding venue – Altstadt Brewery in Fredericksburg, Texas!
This place is just amazing. It's a beautiful modern Bavarian space like no other in the Hill Country that fits so perfectly with the historic German tradition of the area. The owners spared no expense on the lavish details. The ornate wood carving on the fireplace, the beautiful windows and archways on the many patios, and all of the beautiful gold details. We actually did this shoot while the venue was still under construction, so we didn't have the opportunity to get as many wide shots as we would have liked. However, I think these images will be enough of a teaser to entice you to visit in person and see the grandeur and taste the beer! Check out their contact info on my Hill Country wedding vendors page to set up a tour!
Read More